Welcome To Diversified Logistics (Pvt) Ltd:
Diversified Logistics (Pvt) Limited (DLL) is a fast emerging leader in freight forwarding in Pakistan, having already established its reputation for quality services of international standard.The company has the professional ability and experience to handle big and small shipments, and all commodities that move by Sea, air, rail, road, sea-air and air-sea, in an efficient manner. DLL offers an efficient logistical planning process for multimodal transportation services and is based on the concept of neutral NVOCC. It specializes in consolidation and de-consolidation services to shippers and consignees as well as freight forwarders.Established since 1995, DLL has maintained a steady rate of growth and carved a niche for itself by offering quality services at affordable price.It strives to keep itself abreast of latest developments in the field of transportation and logistics.DLL has the flexibility to go to maximum extent in service for its customers and has the resources many competitors can not match.
Messege from CEO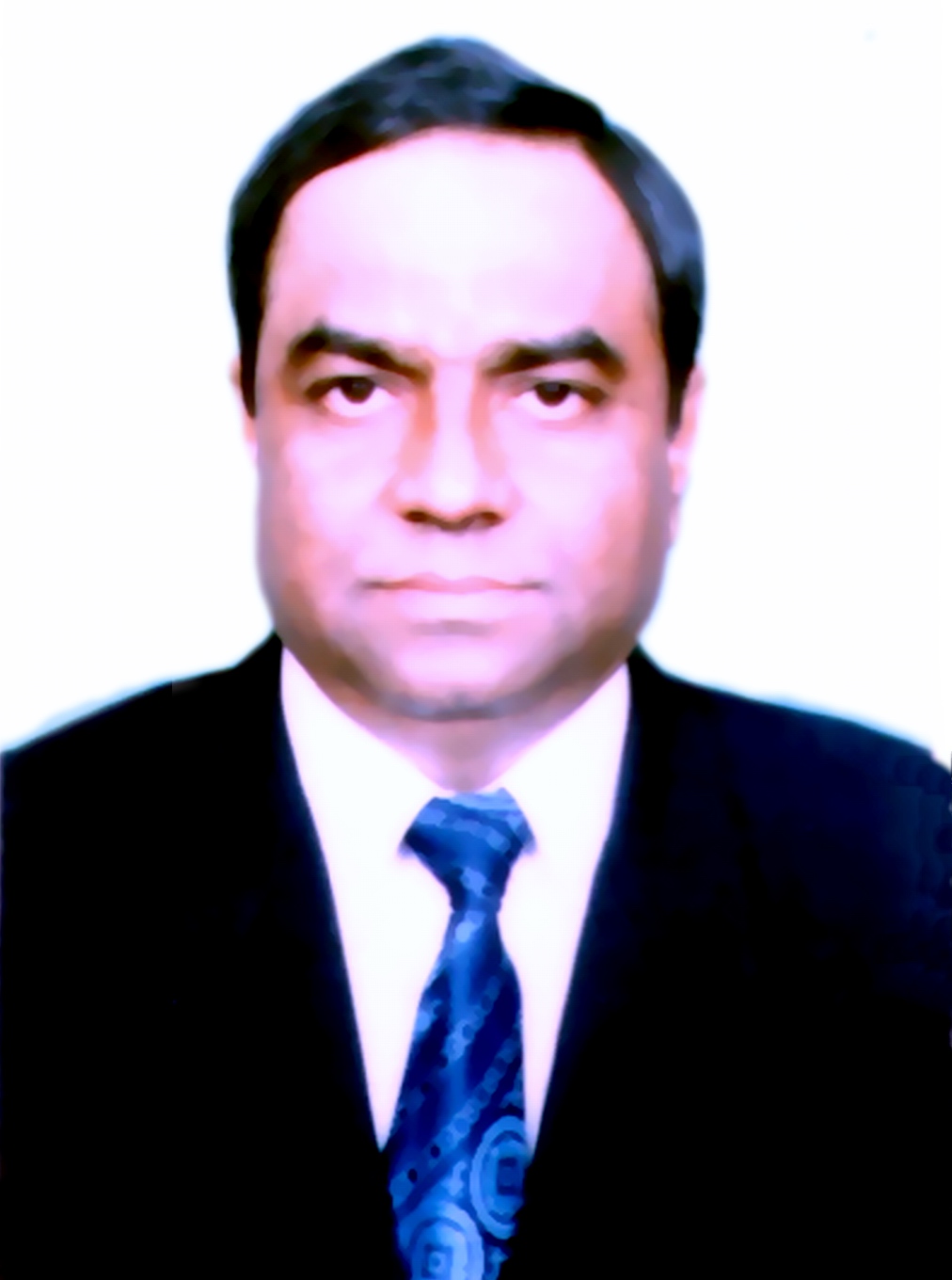 Syed Azam Mohiuddin
Chief Executive Officer
DLL was established in the year 1995 to provide high class international standard logistics services to exporters and importers in Pakistan.Without losing any time DLL has not only achieved that objective, it is continually moving ahead as a dynamic and recognized trade name, providing comprehensive air and sea freight and all related services.
DLL has its principal office and two large CFS/warehouses right at the seaports' off-dock facilities in Karachi, the main gateway of Pakistan for air and sea freight movement - from where it handles worldwide consolidations/deconsolidations as the outbound and inbound distribution point for its network of offices in all the major cities of Pakistan.
DLL understands the in-depth specific requirements of its customers.It offers a consistently high standard of service and efficiency at competitive rates.The highly motivated personnel at DLL are dedicated to providing prompt and efficient logistics services to suit their customers.All my colleagues share this vision to strengthen DLL's position as a major force in facilitating trade, to and from Pakistan.